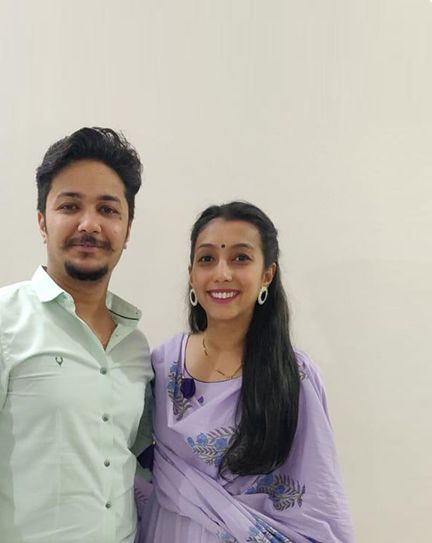 Shrija and Vishal
It was a very smooth booking process with Yashada builders. We purchased a flat in Splendid County, Lohegaon in 2016. The flats are extremely spacious and well ventilated, also society has ample space. The construction quality is excellent. We got our possession on time. Even after possesion, our queries are timely answered, and the maintenance is well sought after. Overall, it is a great experience with Yashada, would recommend to everyone.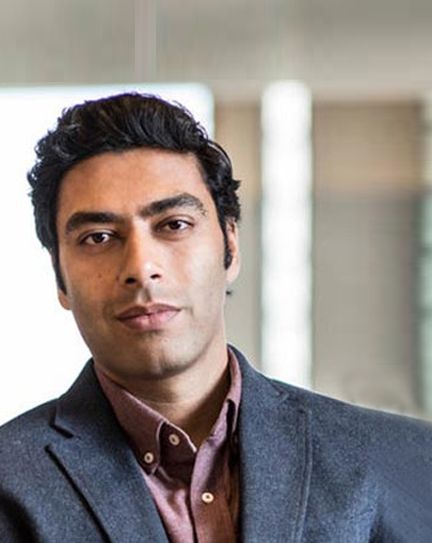 Hitendra Parsode
IT professional
Choosing Yashada Realty over other brands was easy. We were impressed with their product and service offerings. Their apartments have lots of positive vibes, greenery and are spacious too. We are convinced that this is where we want to build our home.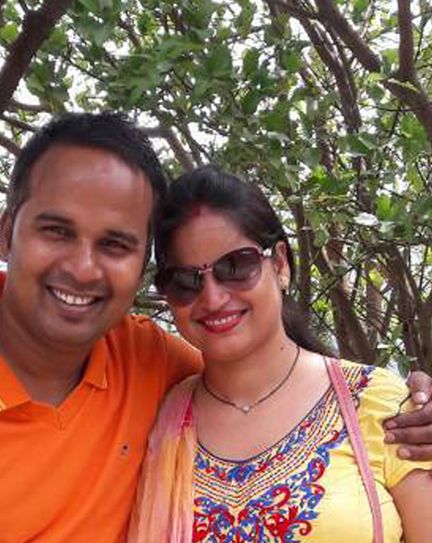 Indradev Singh
I had a great experience during possession and all the staff was very supportive as they sorted out the issues in a proper way. I can say awesome project at the right location in Pimple Saudagar.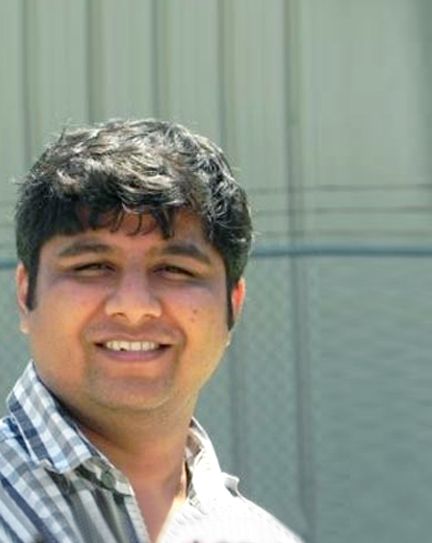 Kunal Jain
Emerson Export Engineering
Buying a home from Yashada was one of the best decisions of my life. For any home buyer, zeroing in on a project is always tough, but Yashada Realty Group's Chairman made it so much easier for us. We were aware of the successful track record of Yashada and this boosted our confidence to invest in Yashada. I appreciate Mr. Vasant Kate for his guidance due to which I and five other friends of mine did a group booking at Yashada's Sterling Blooms project.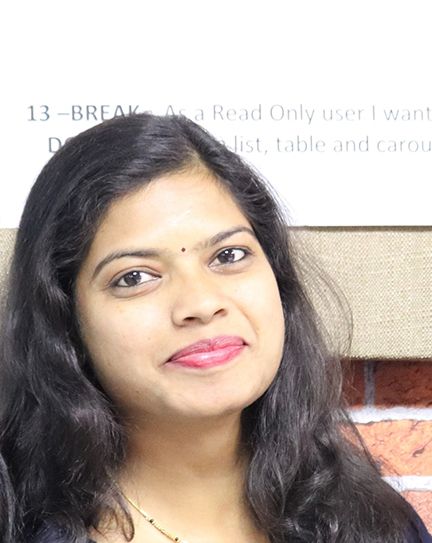 Ketki Kulkarni
Yashada builders is one of the best in real estate. Having purchased my first home in Vivanta Life Veronica which is at excellent location and close to all the amenities I need. We absolutely love it. I like it's construction and spacious flats not to mention what lovely operatives they have, so polite and caring. The purchasing experience was very easy and smooth. They always takes care of all tiny things required for a family and always ready to help us in any manner they can.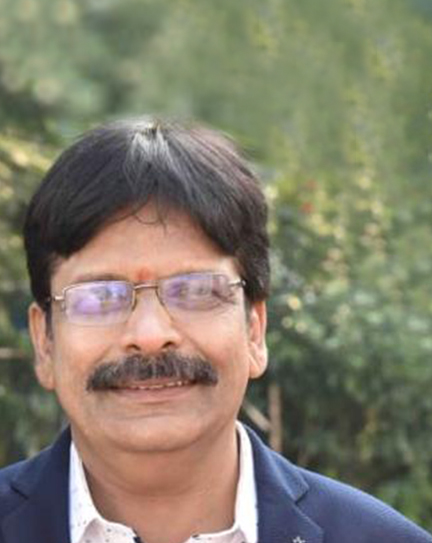 Ravindra Kulkarni
Intended to purchase a Flat in PCMC and after a long survey, we came across a project by Yashada Realty Vivanta Life Veronika. Site developed at one of the prime locations in Pimple Suadagar. Good Locality and excellent Connectivity. Structural Design is very robust. Natural air ventilation with the bliss of wind that amazes the most as all the Flats are in East-West directions. Construction methodology used is the latest one and quality materials. Fulfills all safety and statutory compliances. Management and Staff are very cooperative and proactive, keeps good customer relationships.