Brand Square
Commercial Spaces
Pimple Saudagar, Pune.
Brand Square is a uniquely designed commercial project that offers recipients with an unmatched selection of efficiently & extravagantly crafted spaces for commercial offices, retail, dining, leisure, sports and entertainment. Located in the heart of Pimple Saudagar Brand Square is high on connectivity as well as convenience.
The glistening glass building will be pretty much visible from afar; you will surely be in awe of it and enjoy the experience that awaits you within. Backed by an array of malls, supermarkets, restaurants, and leisure hubs, Brand Square will soon become a go-to destination for all the people in Pimple Saudagar.

Amenities

Concrete Driveway

Lift Lobby

Hard Landscape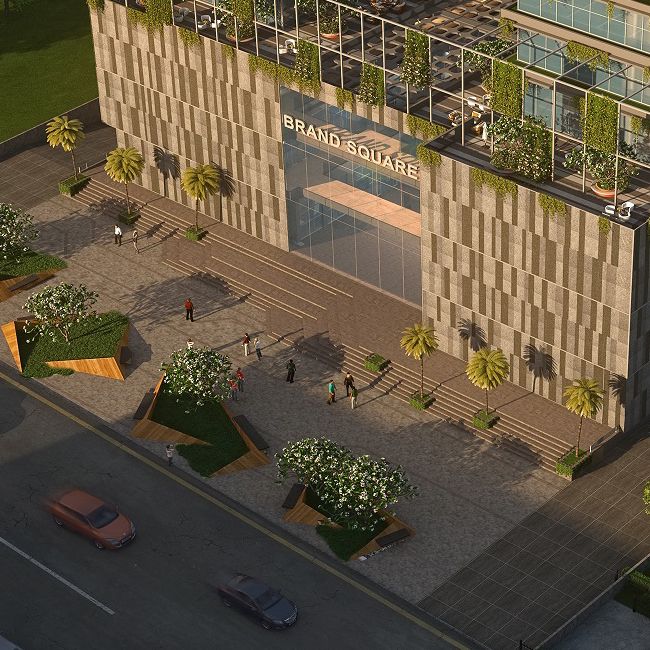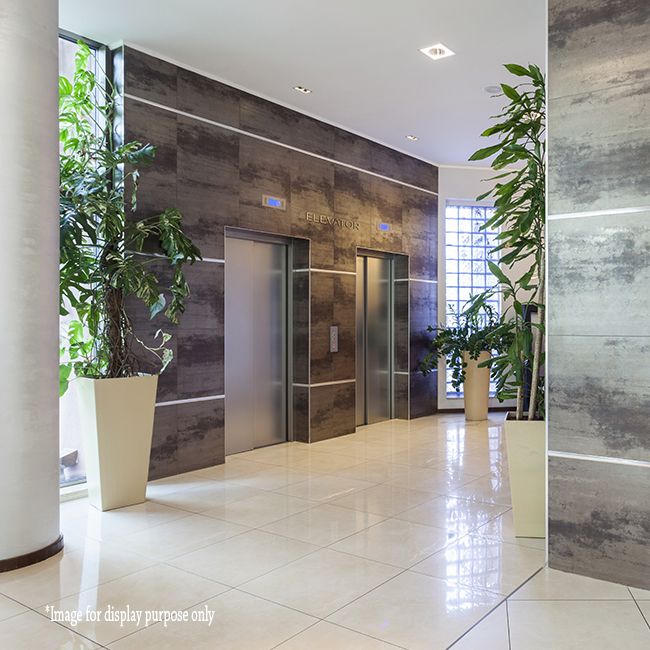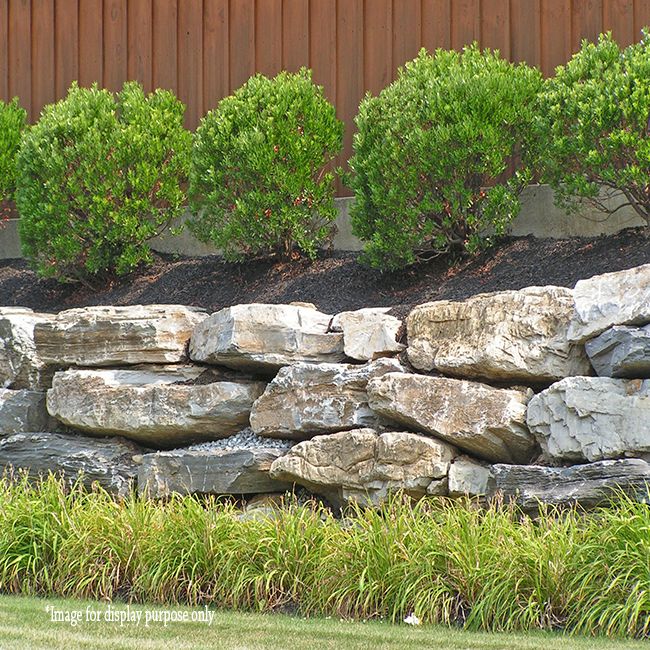 Specifications
Walls
Internal walls: AAC Blocks
External wall: AAC Blocks
Flooring & Dado
Parking & driveways – Tremix
Offices & Restaurants – Vitrified tile 800 x 800
Attached terrace – Wooden strip tile
Common passengers – GVT – 800 x 1200
Lift lobbies for all floors – GVT -800 x 1200
Staircase landing, treads & risers – Steel Grey Granite
Toilets – Antiskid Tile – 300 x 300
Plumbing & Water supply
Sanitary fittings – American Std/Kohler
CP fittings – Grohe/equivalent brand
Concealed water pipe – CPVC
Duct & terrace water pipe – UPVC
For external water supply – UPVC
For external drainage & storm water – RCC NP2
Painting
Ceiling paint
Staircase – plastic paint
Common lobby – luster paint (matt finish)
Lift paradi paint (internal) – white wash
Staircase wells – plastic paint
Type of external paint – Apex Damp proof
Door paint/polish – Lipping patti polish only
Gallery
Discover now the experience of the most refreshing visit of the market.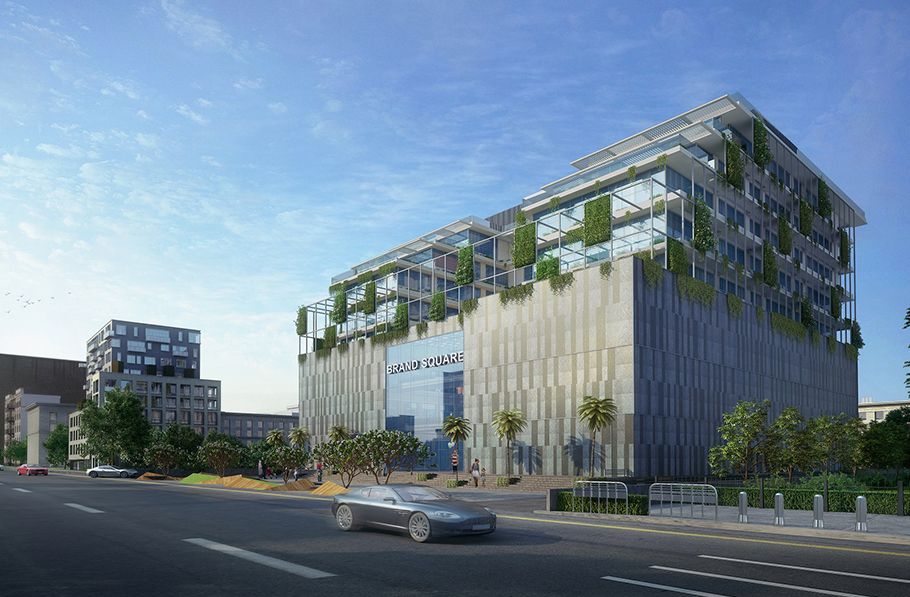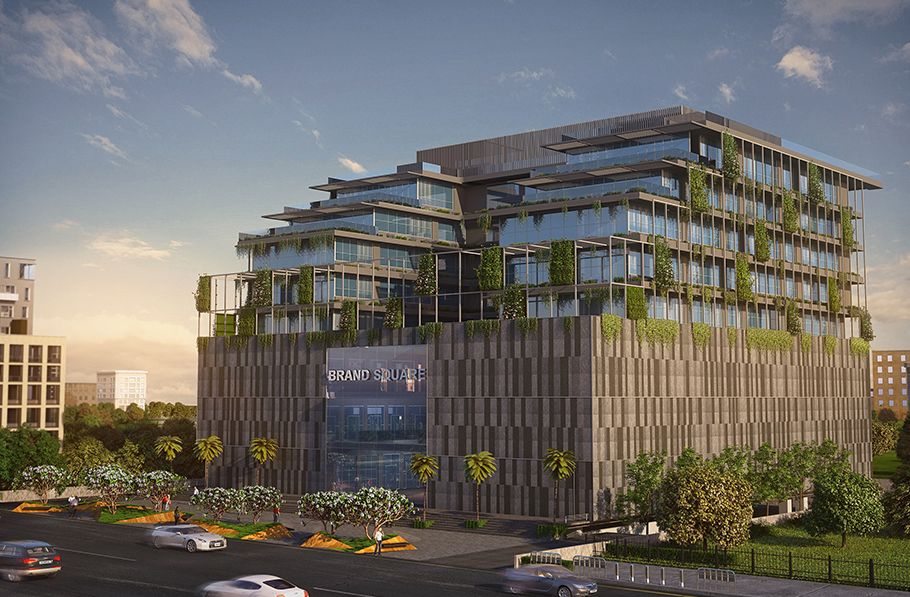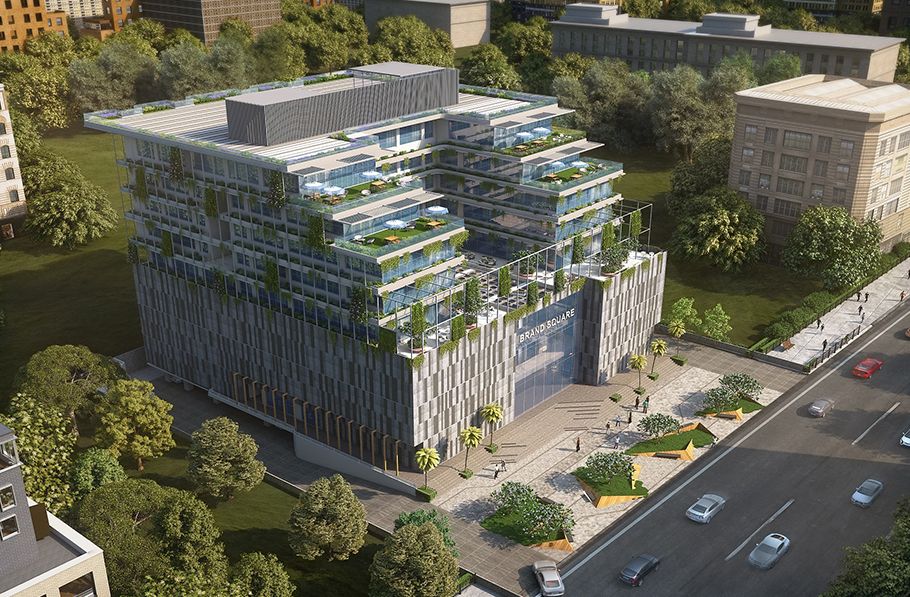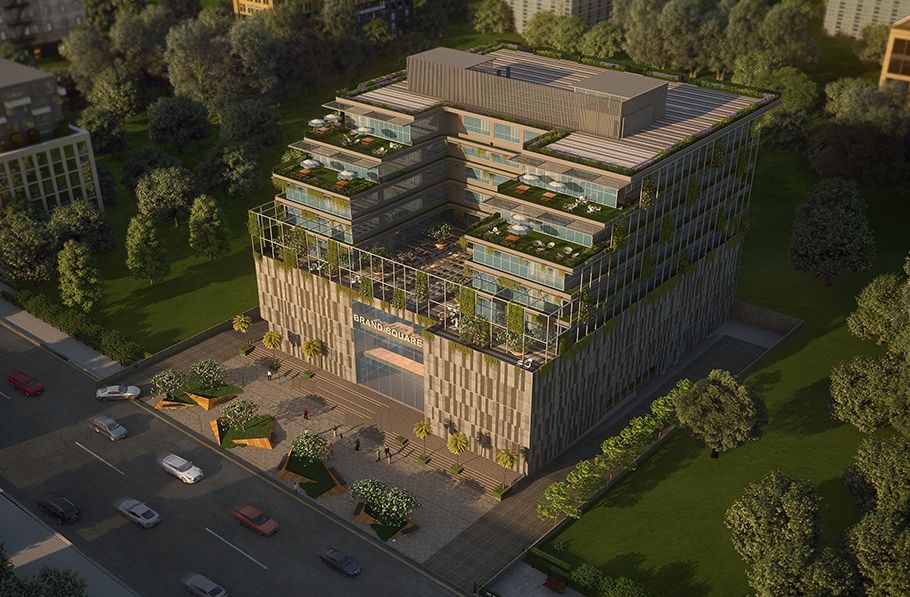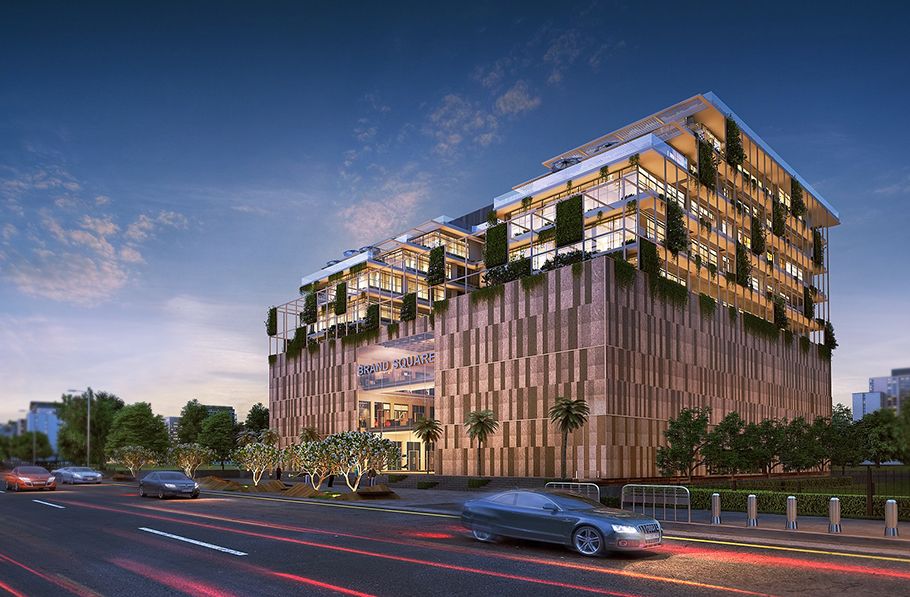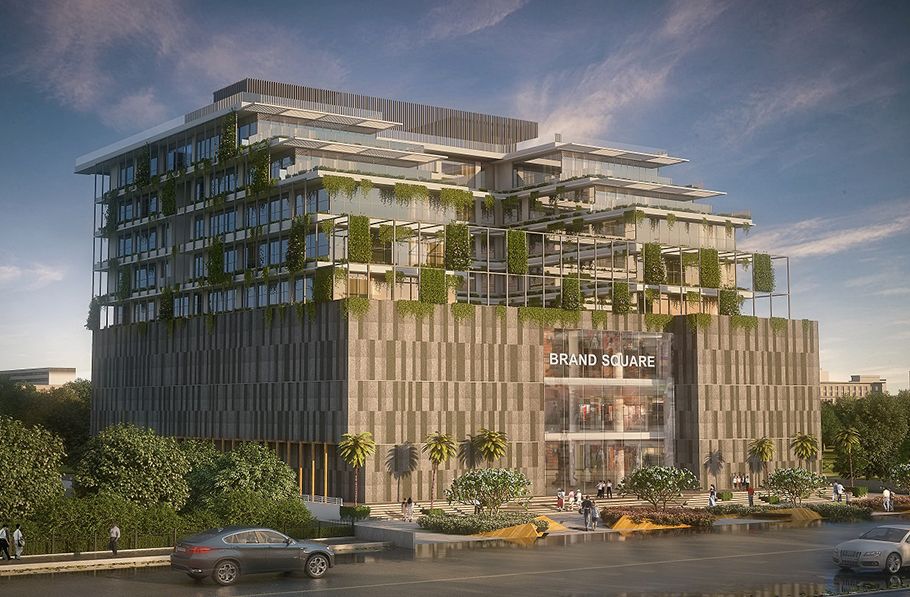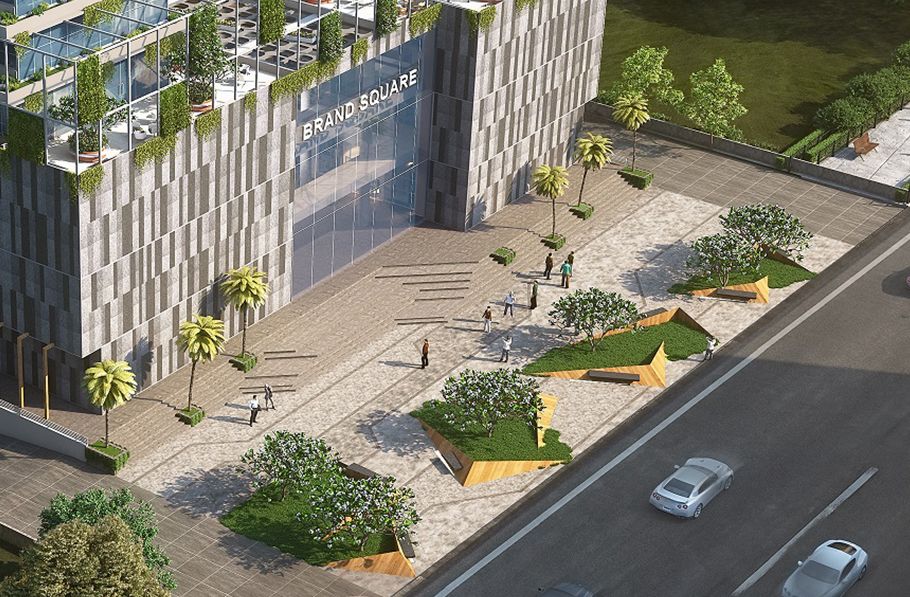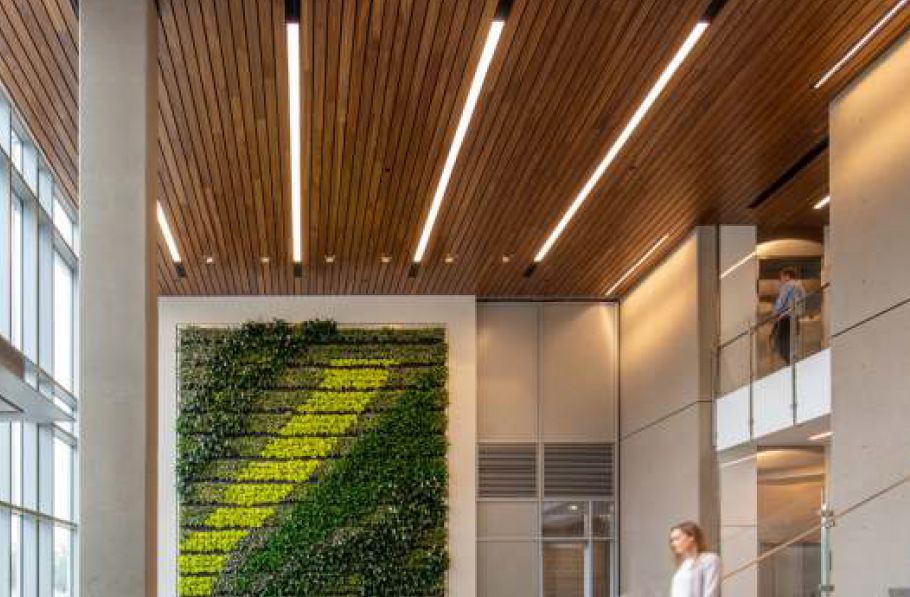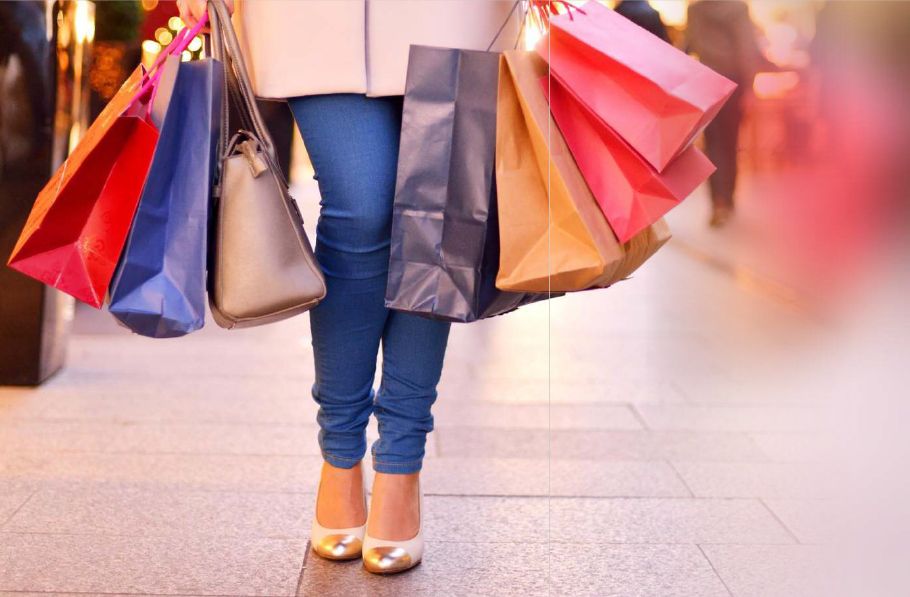 Floor Plan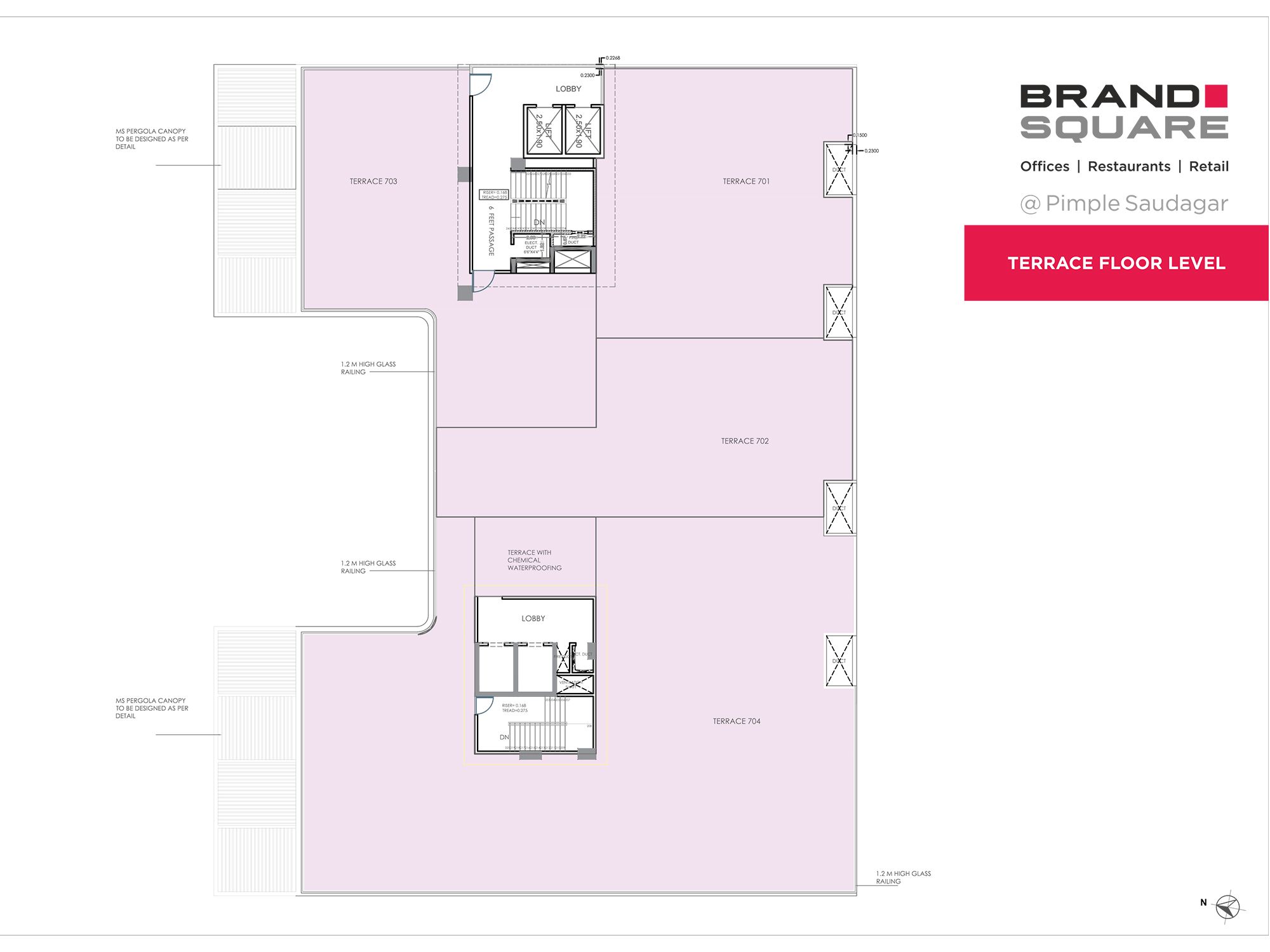 Terrace floor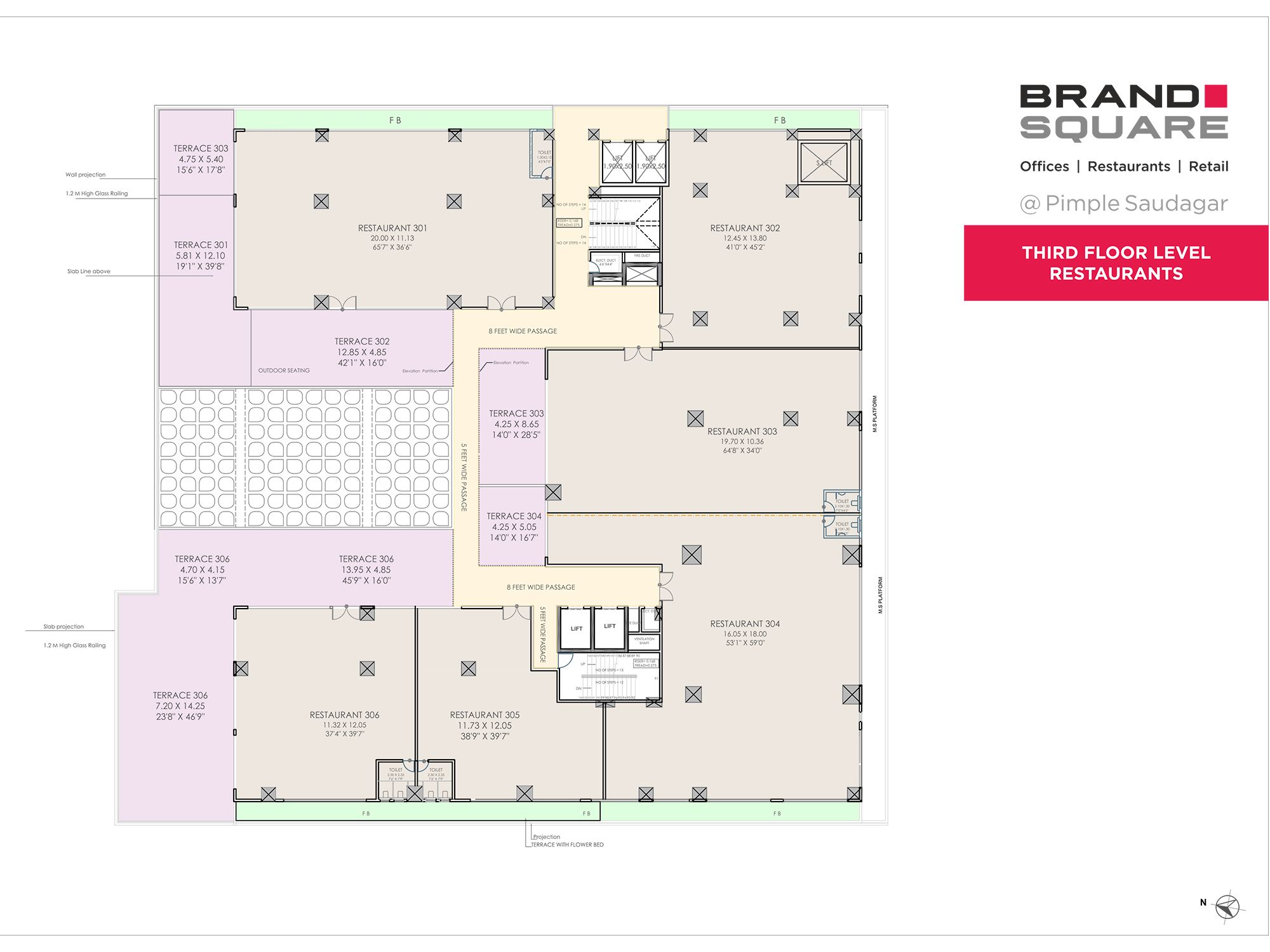 Third Floor Level Restaurants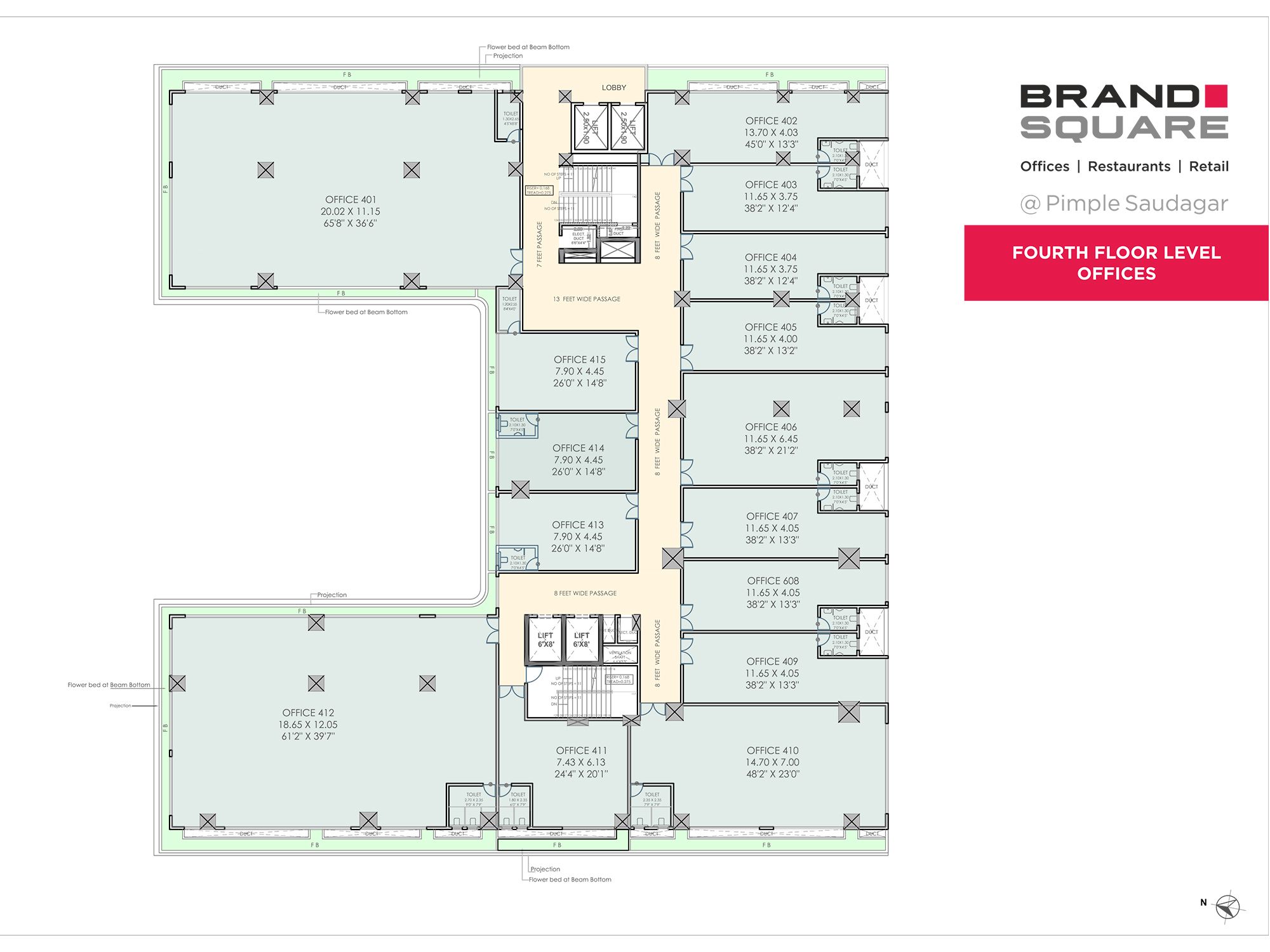 Fourth Floor Level Offices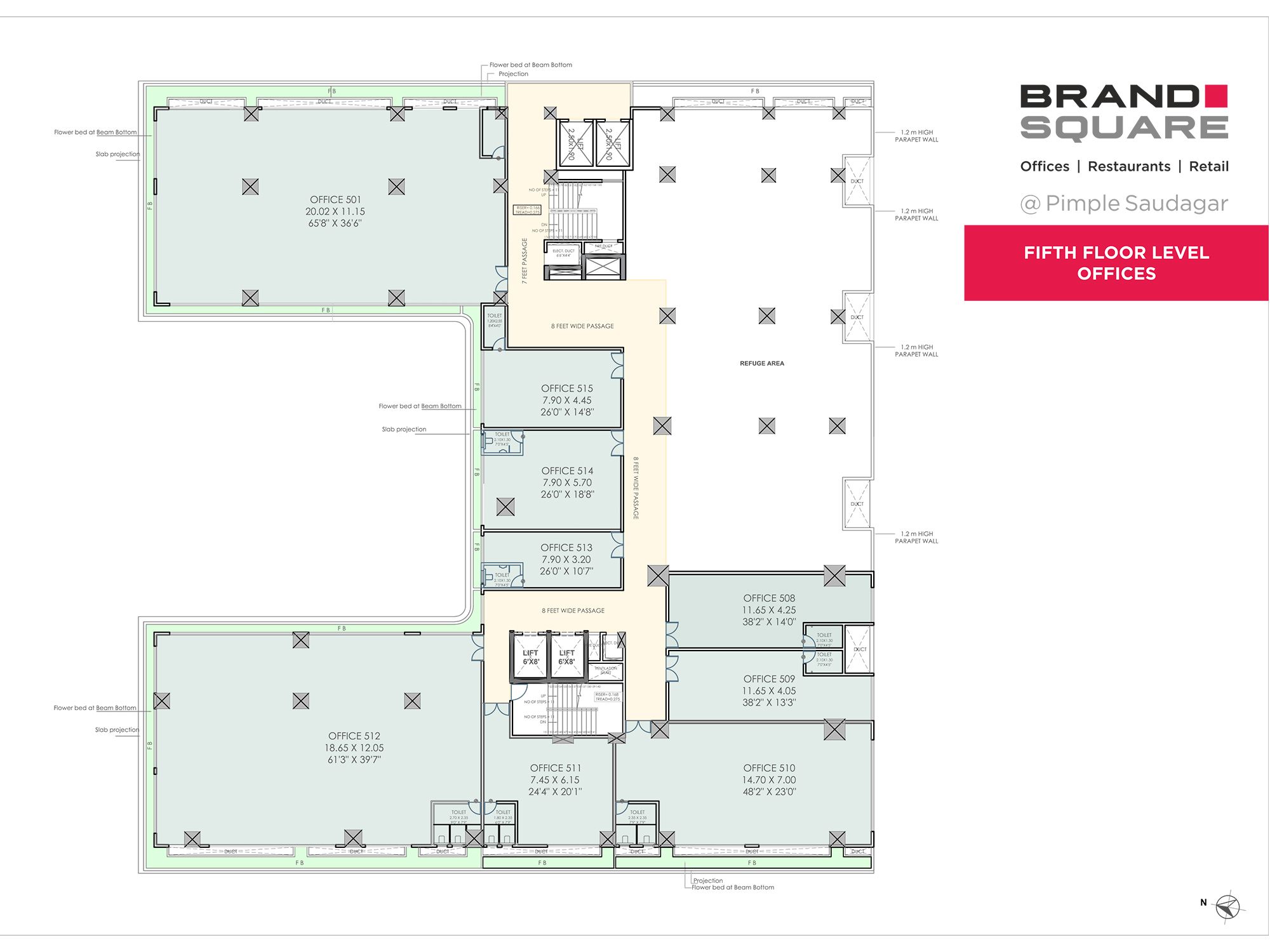 Fifth Floor Level Offices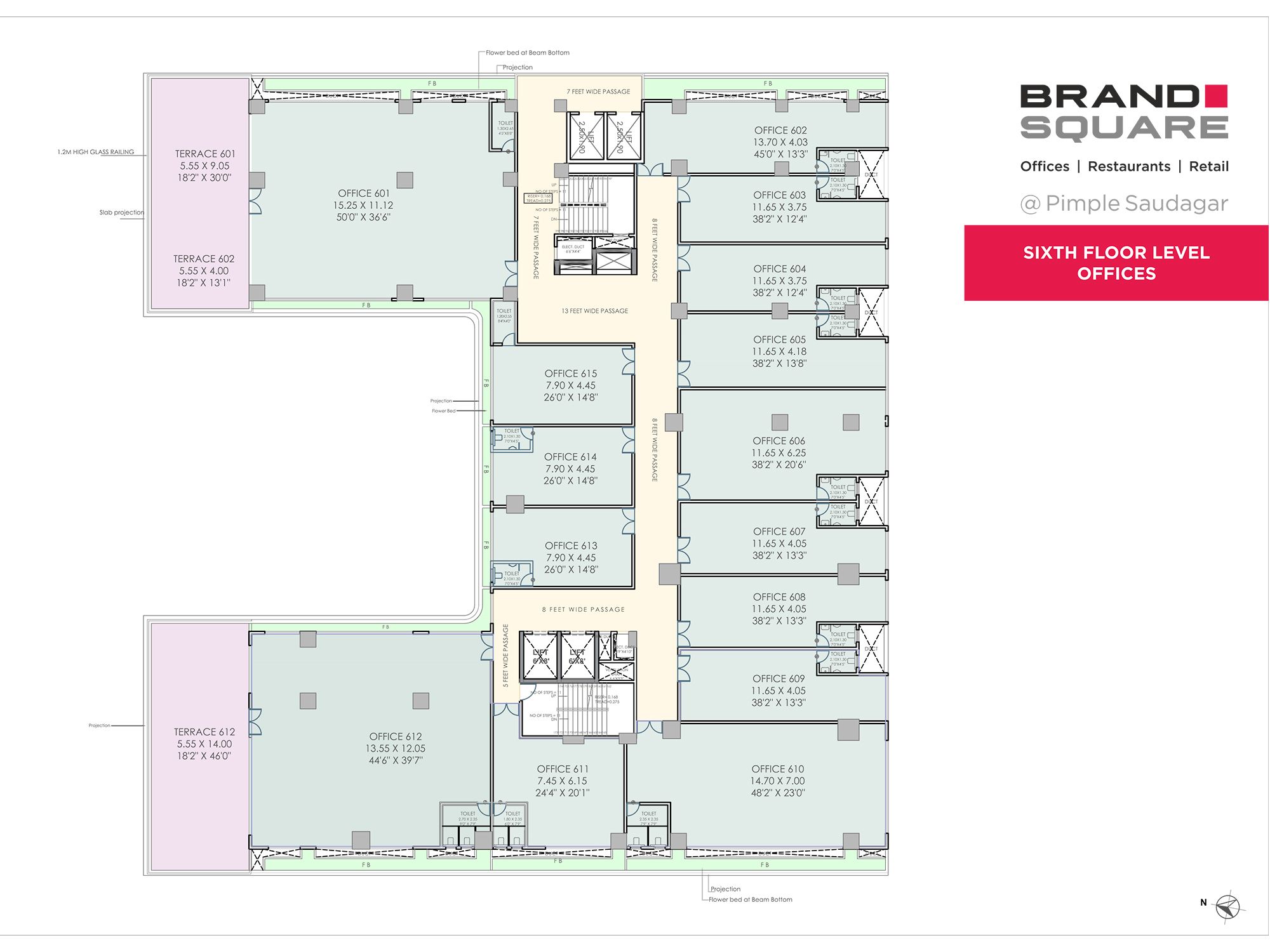 Sixth floor Level Offices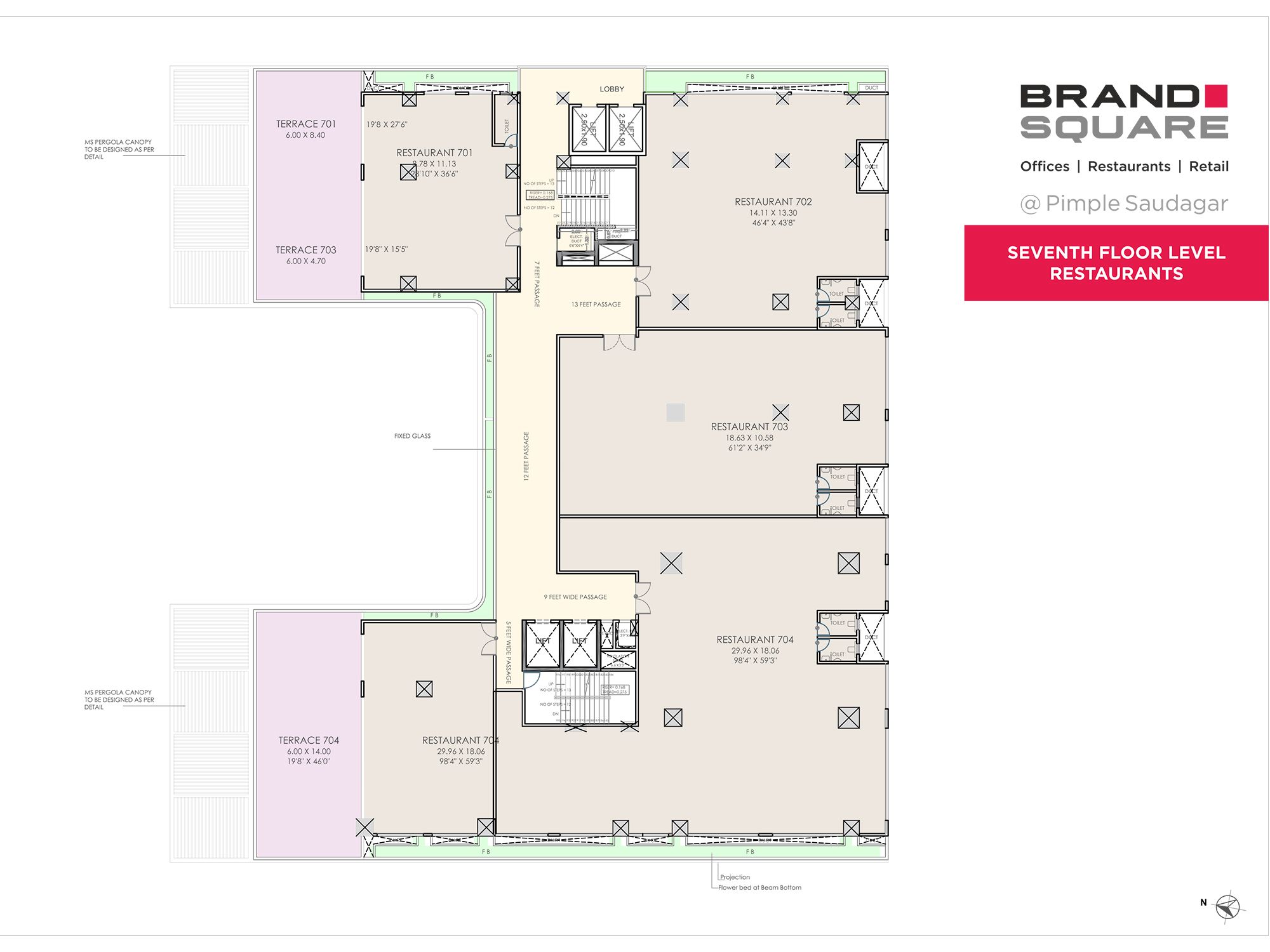 Seventh Floor Level Restaurants