Splendid County
2 / 3 BHK
Lohegaon, Pune.
It is an undeniable fact that Lohegaon's beautiful city has a wonderful lifestyle! Harnessing the positive elements of this city Yashada Realty has put together a unique and luxurious living experience in the form of Splendid County. Intelligently accommodated near the airport these homes provide you with uninterrupted connectivity, superb convenience, and a lifestyle that you always aspired to lead.
Splendid County offers classy, luxurious and spacious homes for you and your loved ones to grow. Imbibed with state of the art amenities and hi-tech technologies the apartments here are bound to steal the show! Each and every home here was designed to provide optimal comfort to the residents.
A well-designed and architecturally sound home, an attractive entrance gate, a lush green garden, children's play area, and high-end amenities, you will find everything you need at Splendid County.
Gallery
Discover now the experience of the most refreshing visit of the market.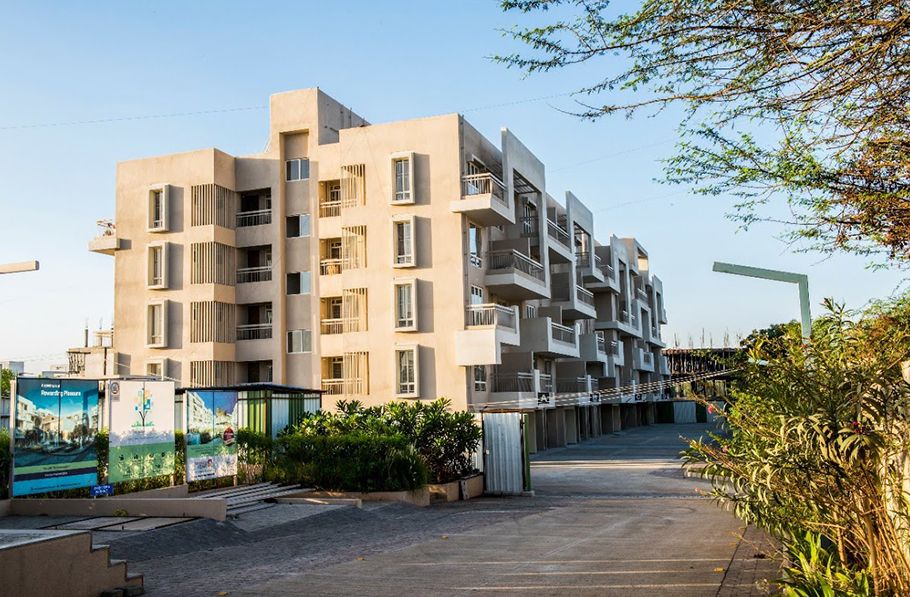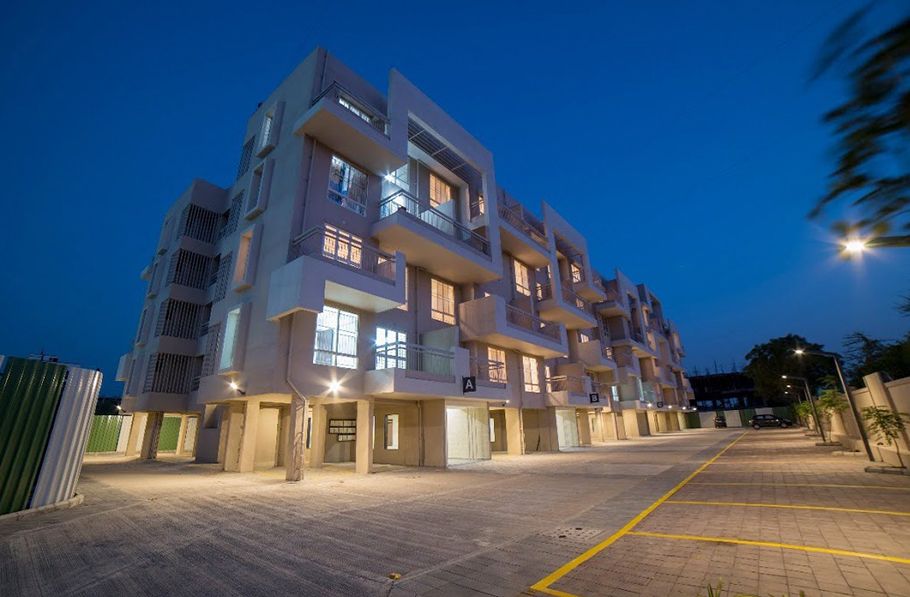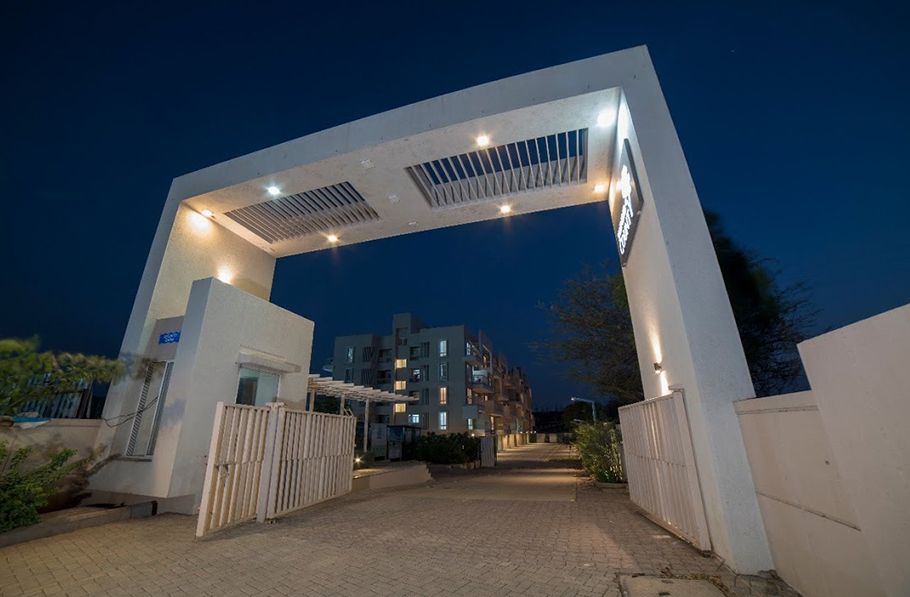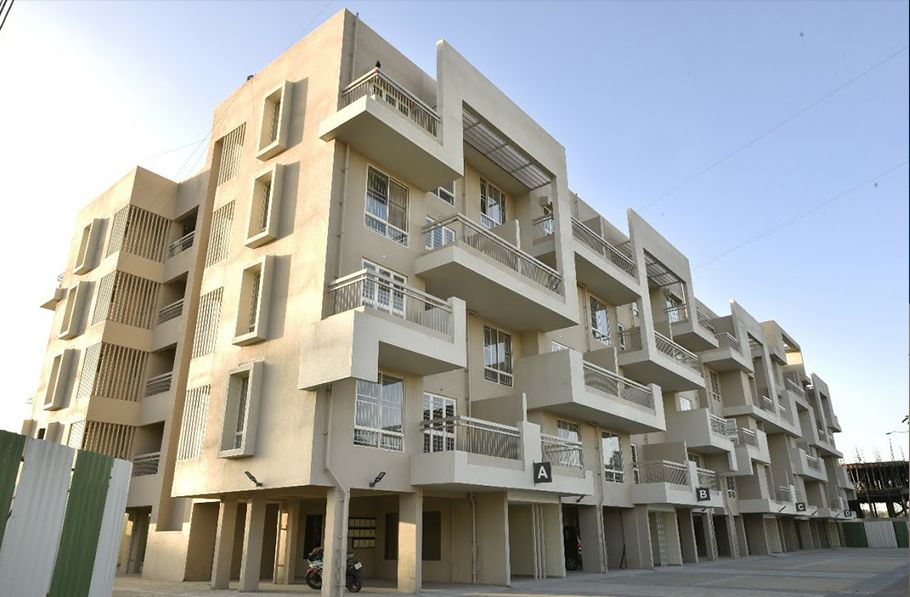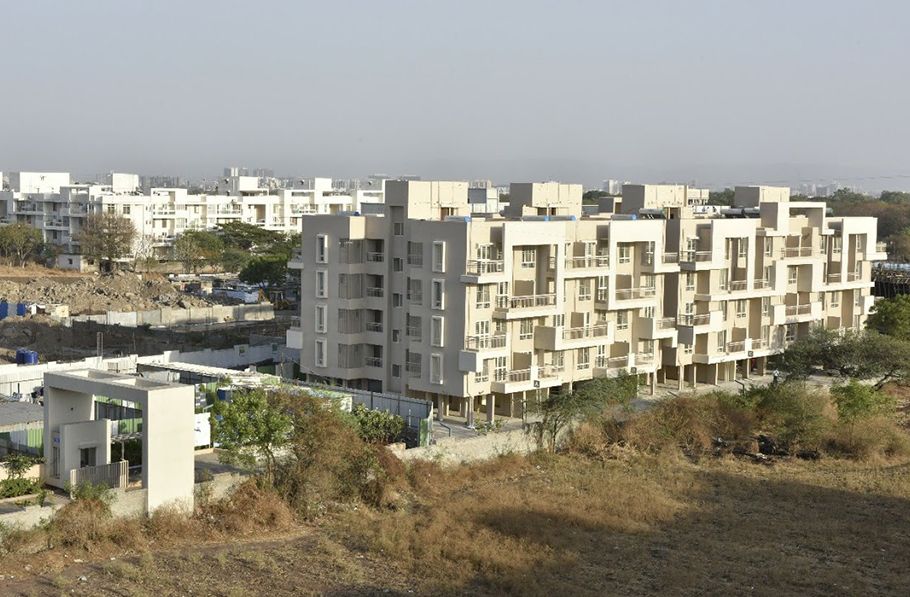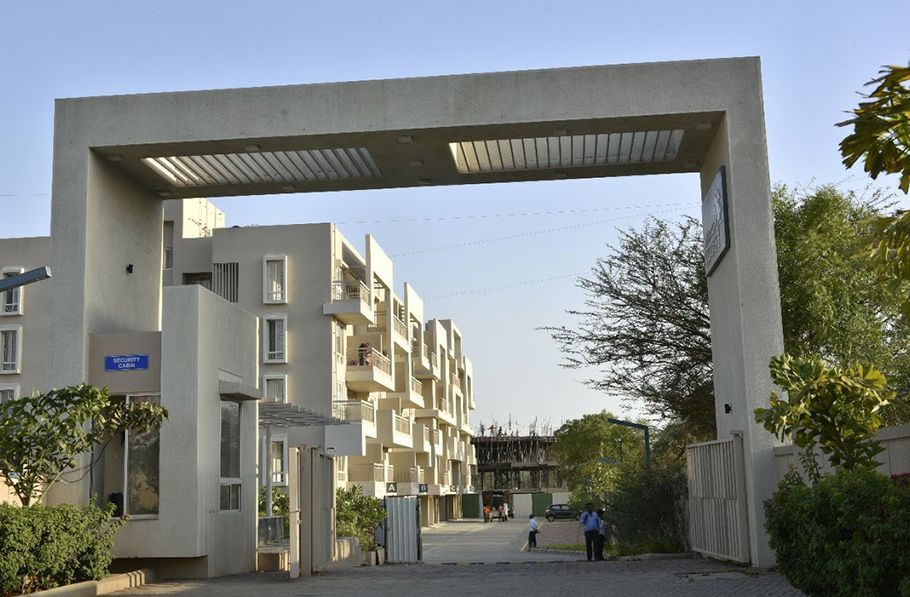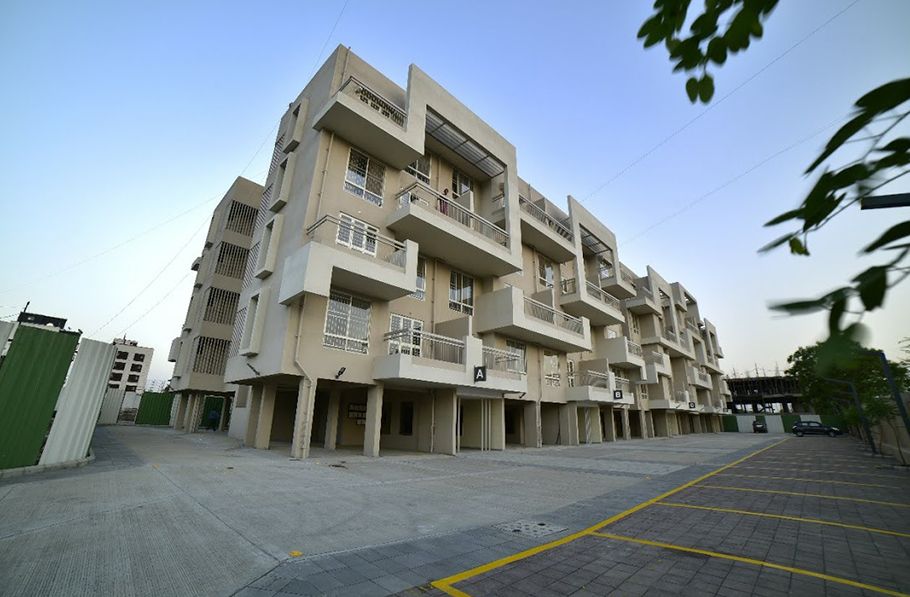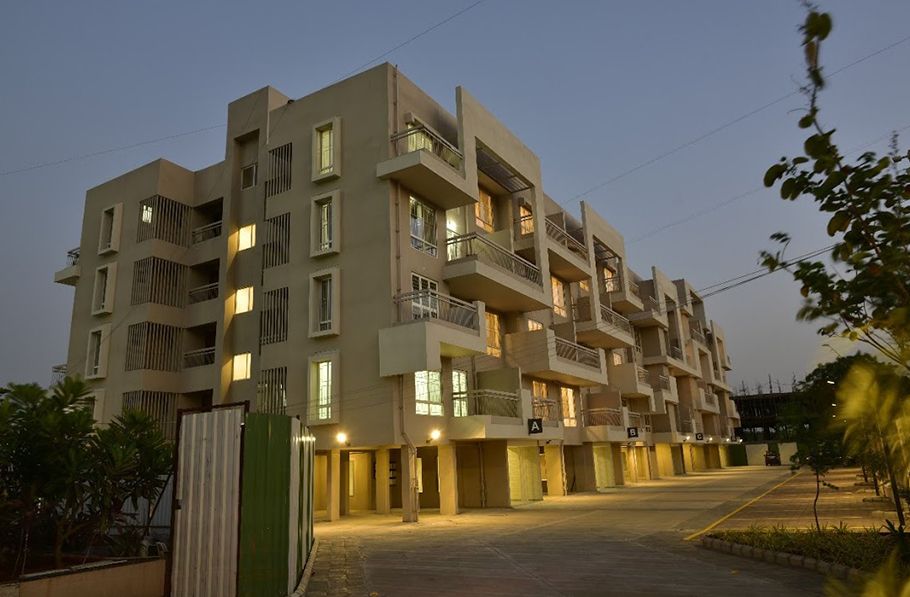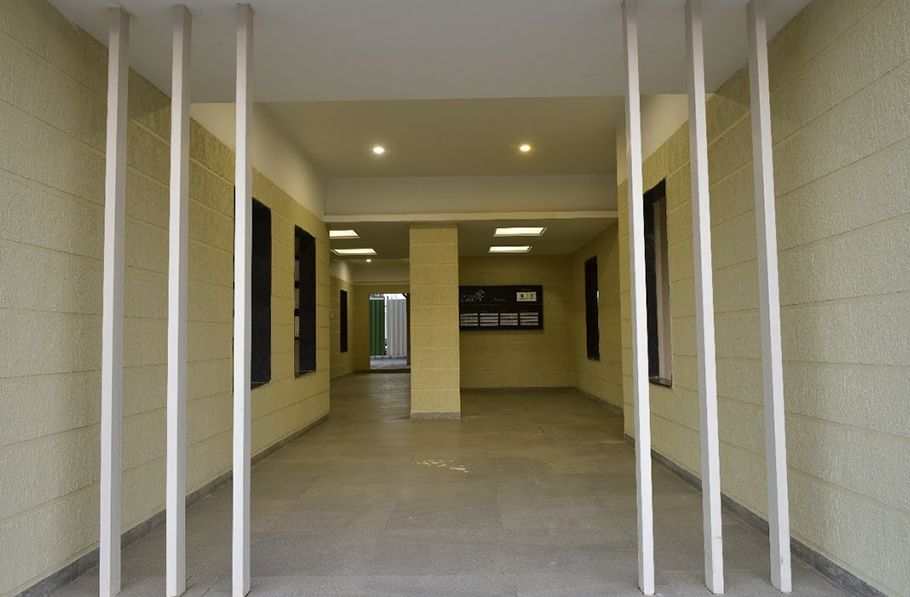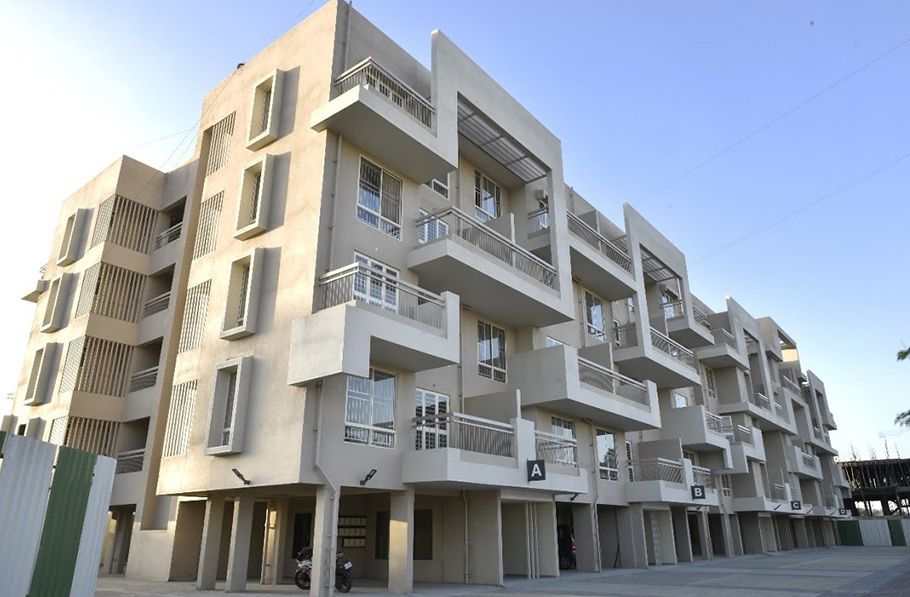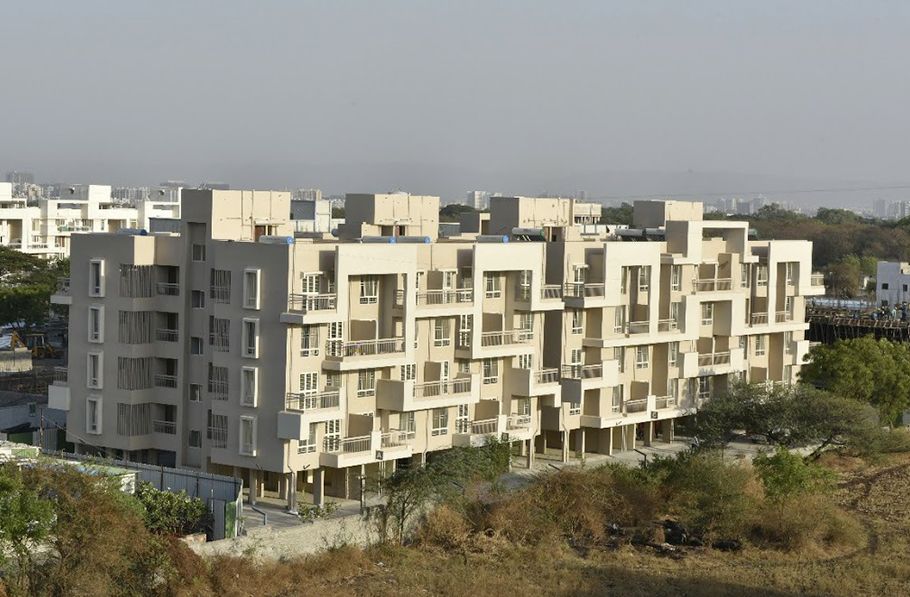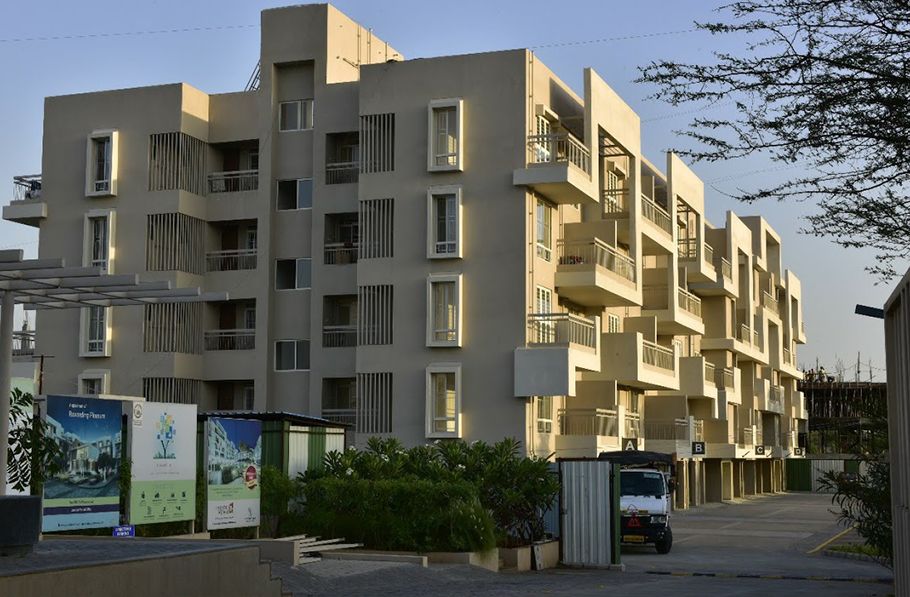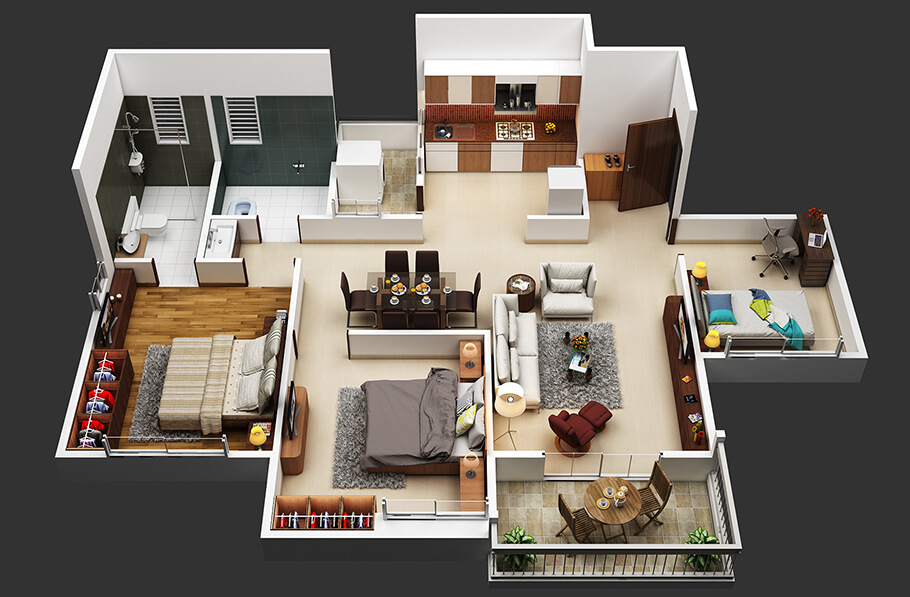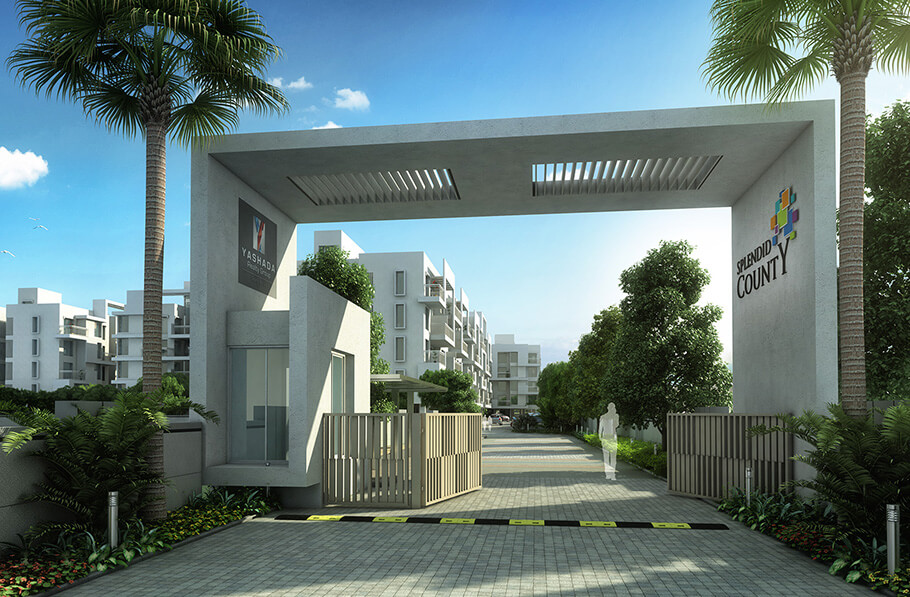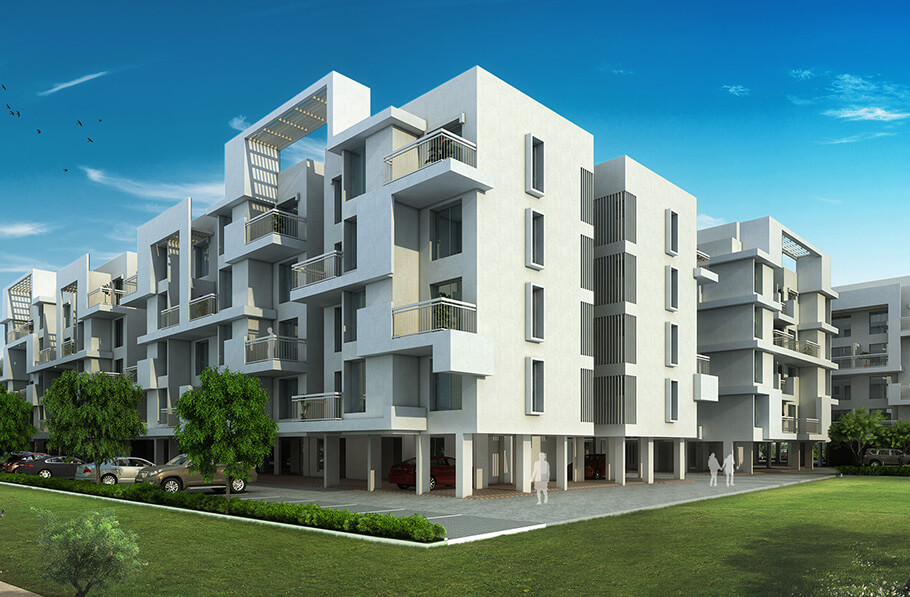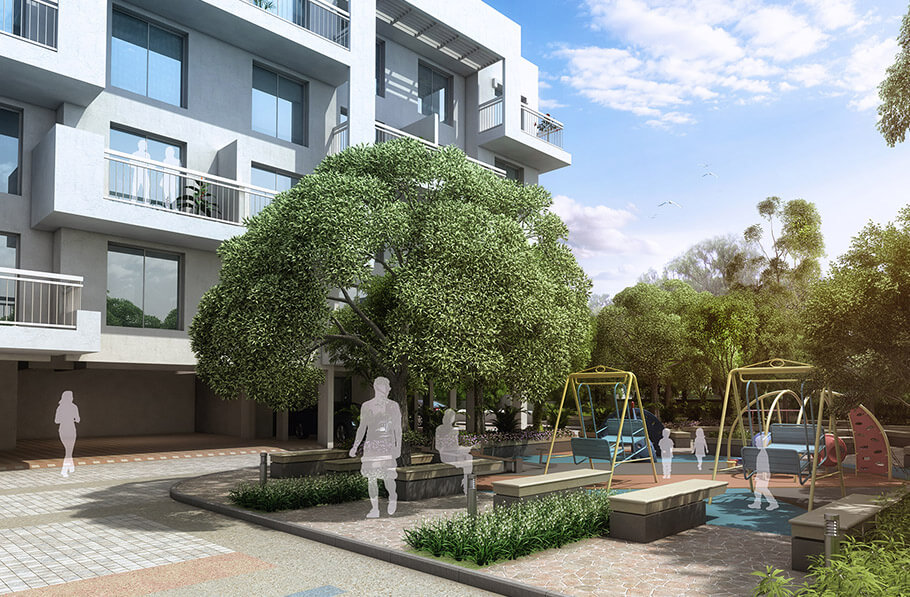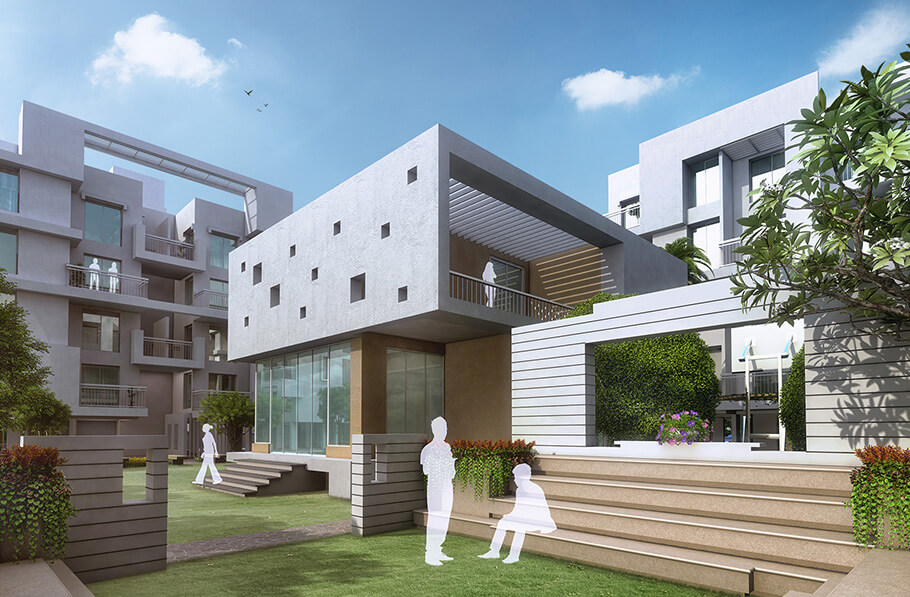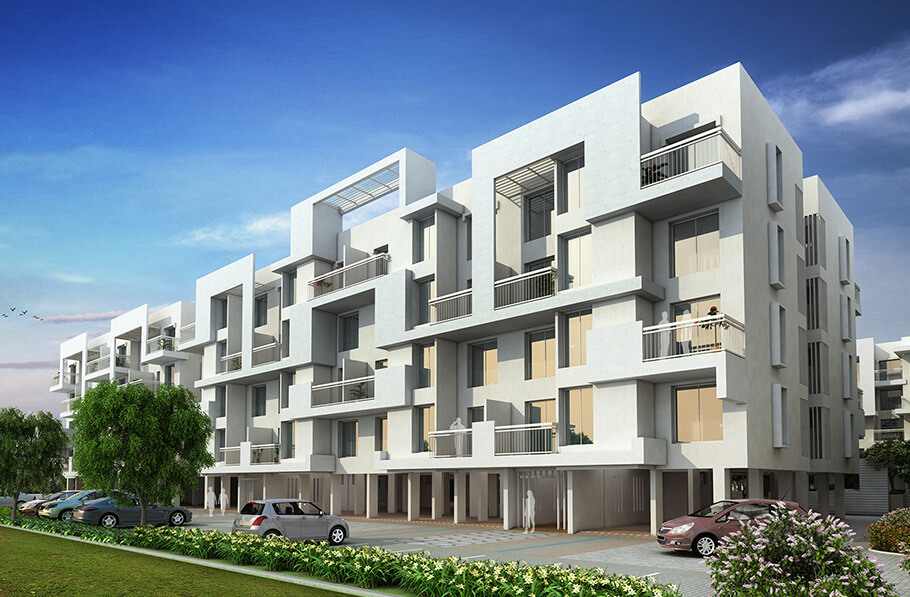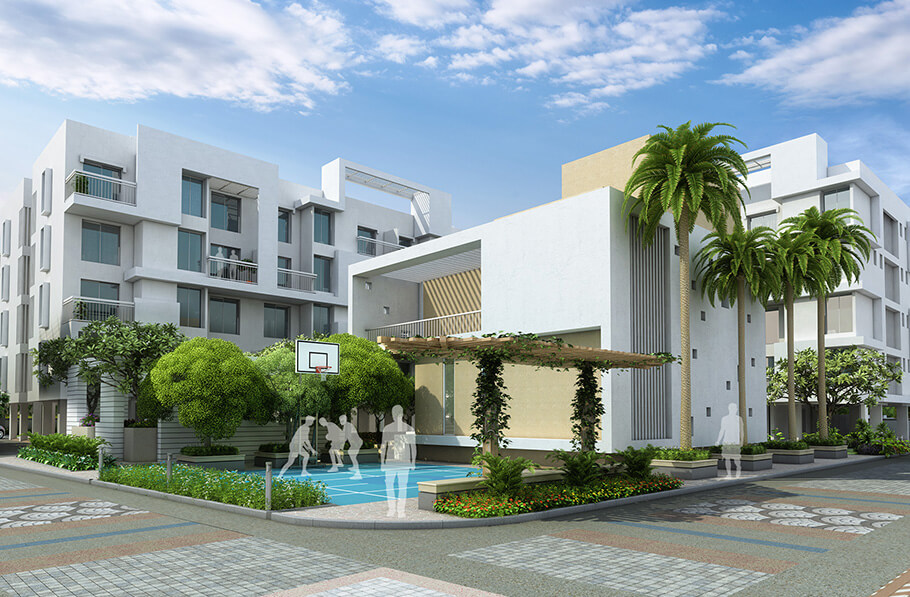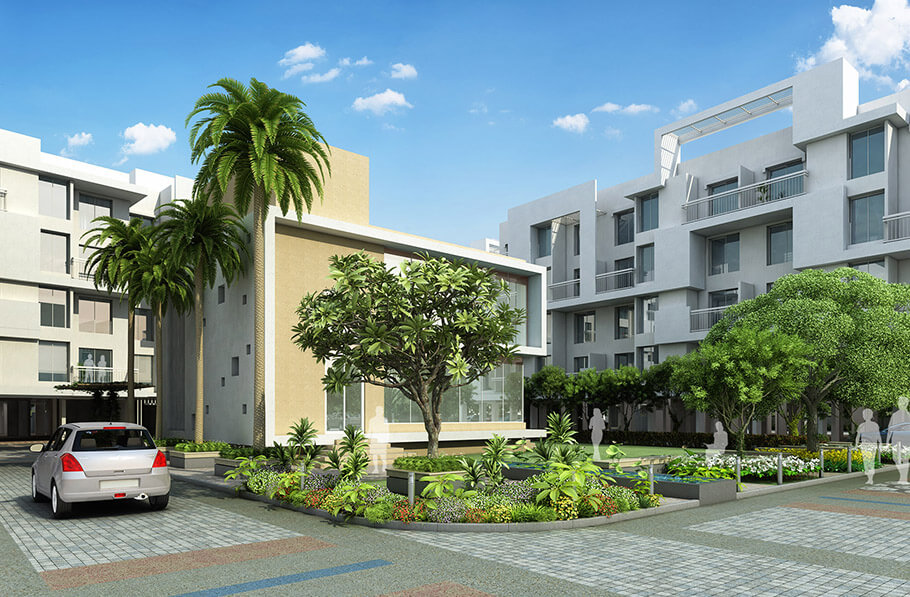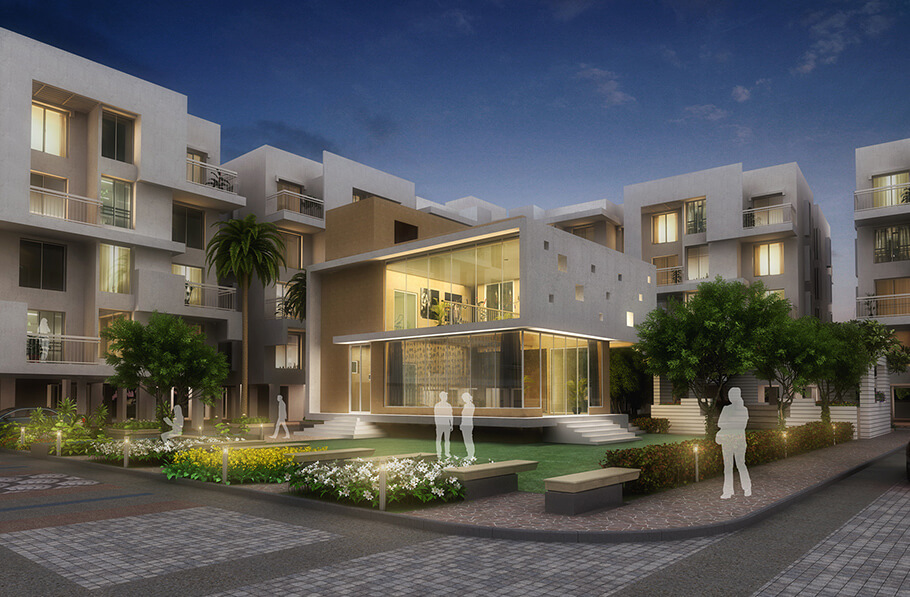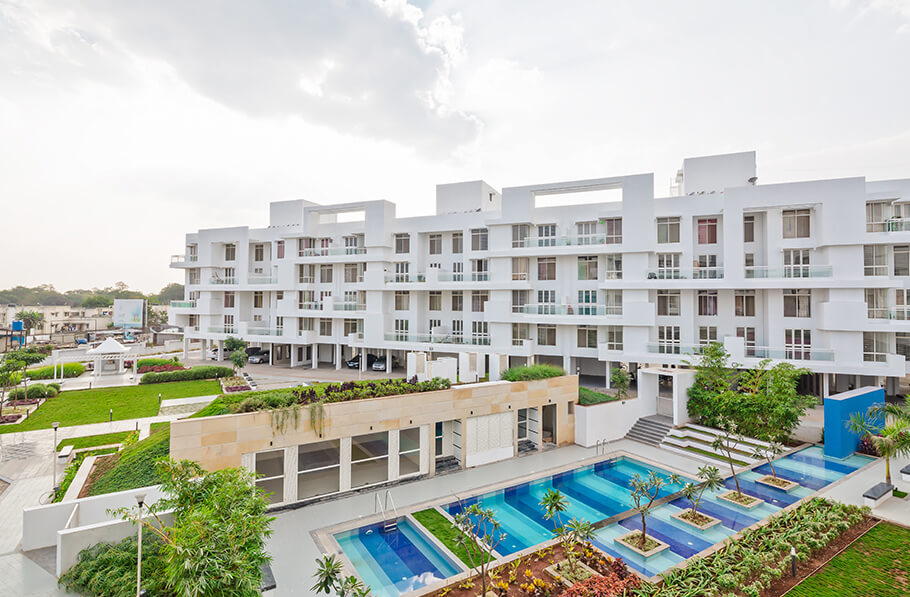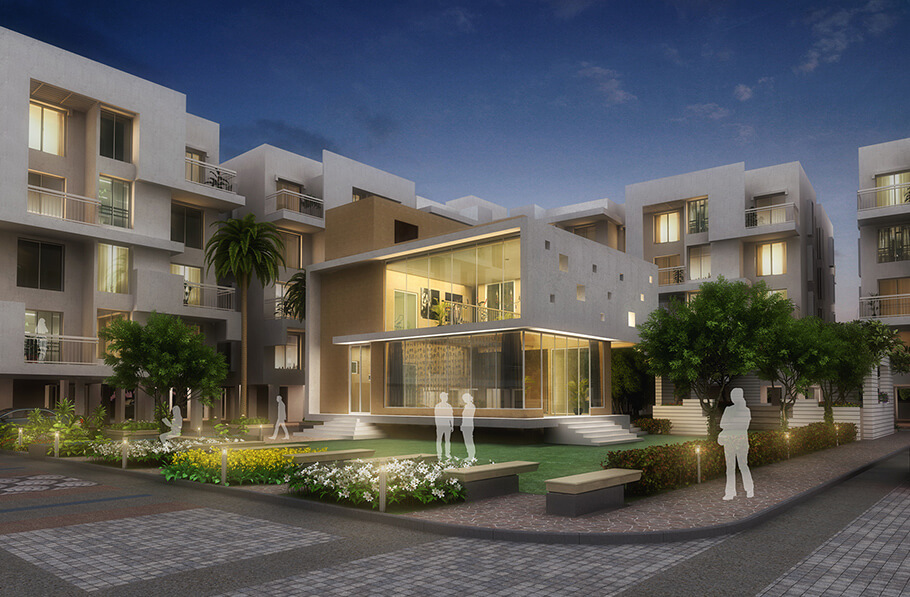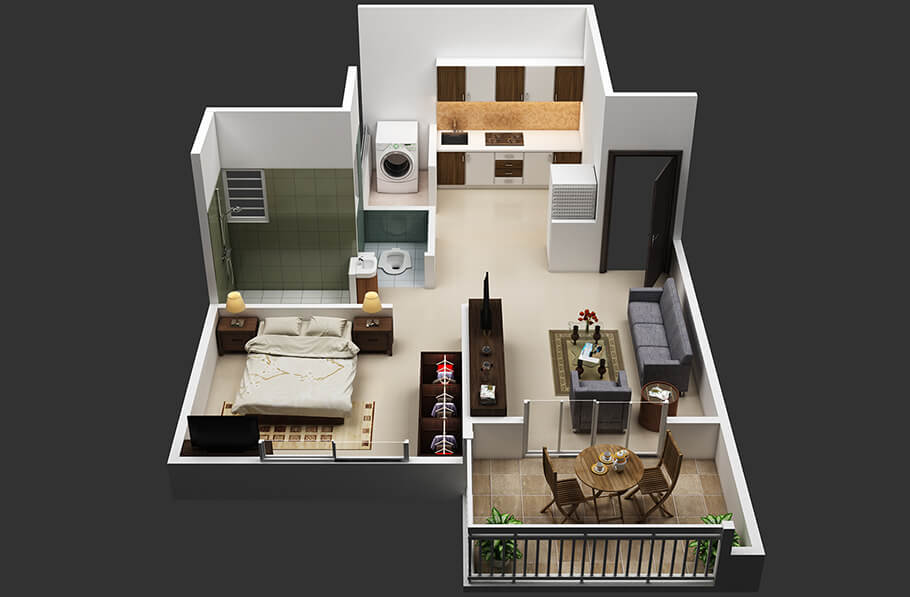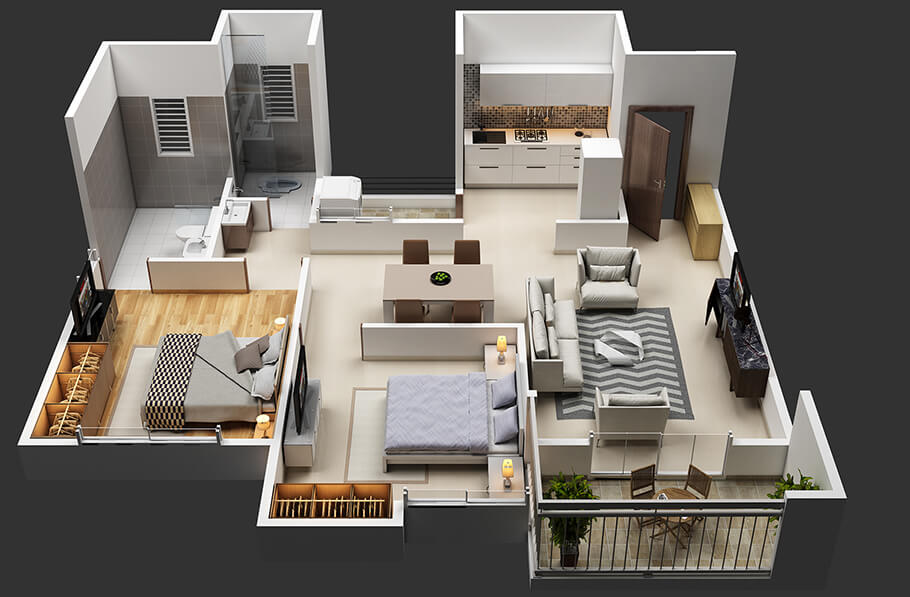 Location
Splendid County
Sr.No.276, New Uttareshwar Mandir Road,
Lohegaon, Pune – 411047, Maharashtra India.